it brings back memories xD
i learnt this song in my Korean class during my 3-weeks-summer-school in Incheon, South Korea..
(yeah the teacher make us singing children songs hahaha..
even Twinkle Twinkle Little Stars in korean)
credit to LearnKorean app for Android for the information below :
In Korean, there are 2 sets of numbers, one is Native Korean numbers
the other set is Sino-Korean numbers, which are used more in general.
Native Korean
(hana dul set net daseot yeoseot ilgob yeodeol ahob yeol)
is used for telling time ONLY hours, amount of hours, amount of months, and numbers of age.
Sino-Korean
(il i sam sa o yuk chil pal gu sib)
is used for telling time ONLY minutes and seconds, as well as dates and months of the year.
Also amount of money / currency, Maths, measurements and phone numbers, addresses, floors of building and everything else.
tips : don't worry too much if you're not sure which set of numbers to use,
you can use Sino-Korean as most Koreans will understand what you mean.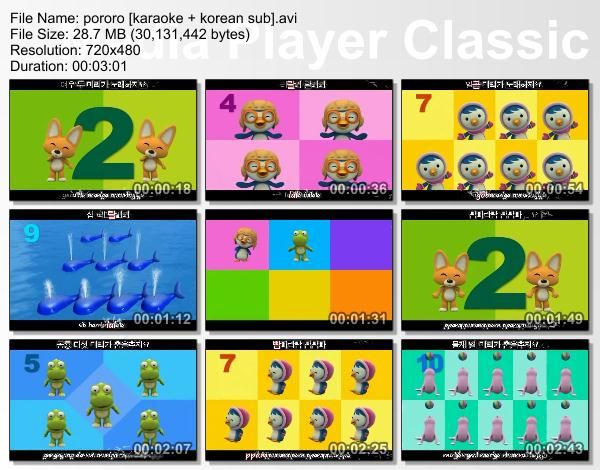 - DO NOT REUPLOAD -