A Fanmade MV by my dear dongsaeng, Amanda (SeongnanSonyeo1525 @ YT)
She'll be in charge for Fanmade videos in the future, thanks a lot bb <3
This song is requested by an Anonymous, shaheeda69, and secretmystry.
Composer:
Andrew Omar Grange . Rupert Lloyd Gayle . Micah Samuel Williams
Lyricist:
조윤경 (Jo Yunkyeong)
Arranger:
유한진 (Yoo Han-Jin)
oh and there's a lil bit (much) of YunJae-ness in the video
so, if you can't take it, I think it's better not to watch ._.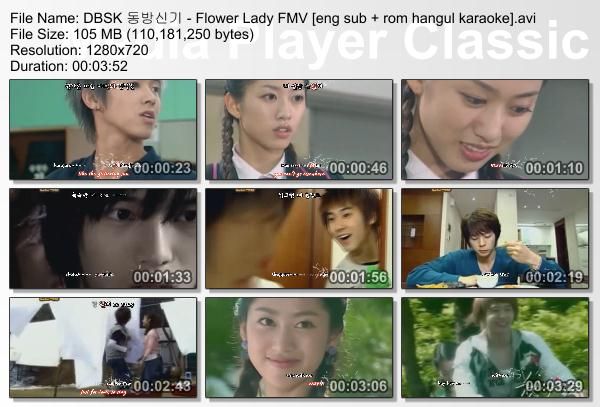 - DO NOT REUPLOAD -