- Version 1 -
This is the 14th Single released on November 14, 2007.
Lyrics:
Ryoji Sonoda
Composition:
Ichiro Fujitani
Arrangement:
Jin Nakamura
A request by natsumi0920.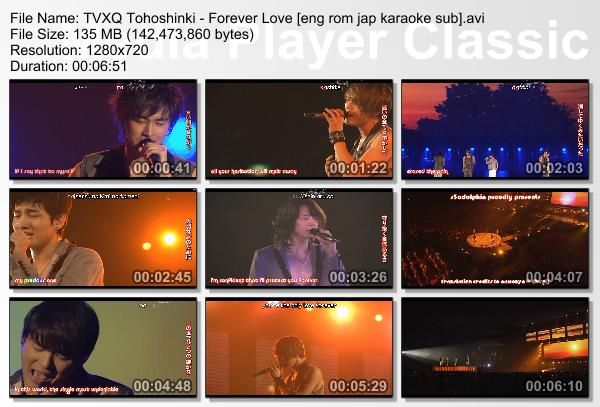 - DO NOT REUPLOAD -
- Version 2 -
This is a redo of the old sub
(with a better raw video).
The style is changed to the current sub style I use,
and the Japanese lyric got karaoke-timed as well.
(note it might not be 100% accurate as I can't read Japanese)
Drive
- DO NOT REUPLOAD -