I do not own the materials used in this video.
The song is sung by an Indonesian singer, Sherina Munaf.
The original title is "Ku Disini" (means : I am here),
she performed this song in English for Artistes 311 Love Beyond Borders, a major fund raising campaign held in Hong Kong for the victims of the Japan 2011 Tōhoku earthquake and tsunami.
The first time I heard this performance, I know I want to dedicate it for my loves.
Happy 10th Anniversary TVXQ/동방신기/東方神起 !
I wish all of you happiness, no matter what happens ♥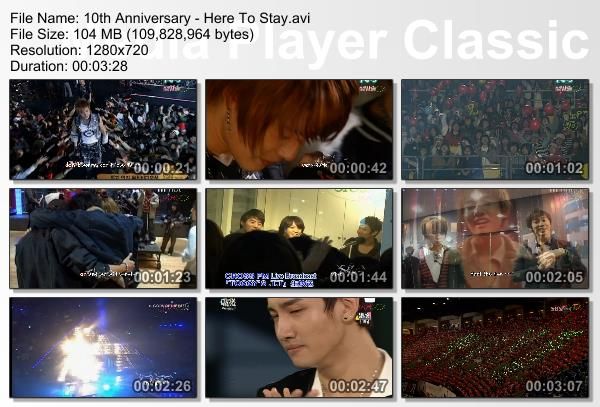 - DO NOT REUPLOAD -