Triangle OST Part 2!
Heo Young Dal's theme song
and Jaejoong wrote the lyrics of this song
♥
A brief synopsis about the drama from Wikipedia :
Jang Dong Soo, Jang Dong Chul and Jang Dong Woo are three brothers who got separated at a young age after their parents died in an accident. They meet again twenty years later, but unaware of their blood ties, their ill-fated paths converge on casino territory where they find themselves at odds with each other.
Middle brother Jang Dong Chul grew up as a petty thug on the streets, using his fists and wits to survive until he climbs to the top of a crime syndicate. Now a gang boss, he conceals his real identity and uses the name Heo Young Dal.
*update : watch/download the Official MV
here
*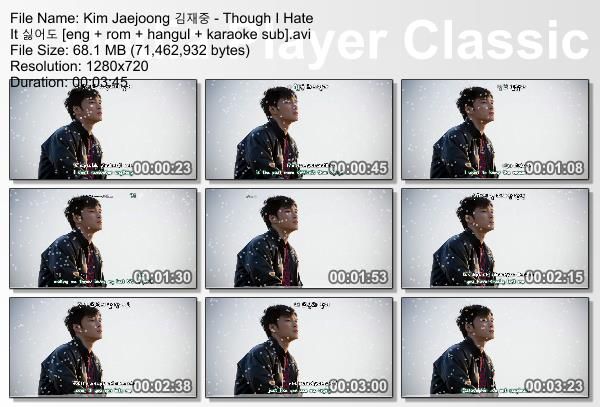 - DO NOT REUPLOAD -