From
TIME Tour in Nissan Stadium.
Performance starts at 2:52
This song is requested by Guest 273.
Album:
TIME
Lyrics:
Shinjiroh Inoue
Composers:
T-SK, TESUNG Kim, ANDREW Choi
Resolve
Embrace ambition, bet on your life, and start moving.
The ones who will build future, are us who are living in the present.
This strong message is a resolution for their new start.
Lyrics and translation by
fandomrelated
.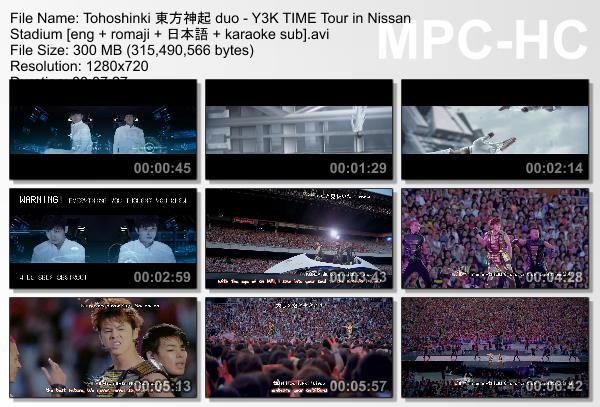 - DO NOT REUPLOAD -